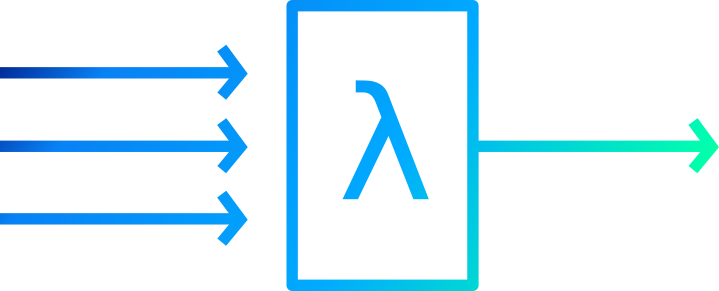 Deterministic Programs
Create and share regular programs just in your browser. From simple calculators to complex environmental models.

Stochastic Modeling
Use 24 probability distributions to build various stochastic models. Analyze results with histograms and summary statistics.

Bayesian Inference
Estimate posterior distributions of model parameters using Variational Inference and Markov Chain Monte Carlo methods.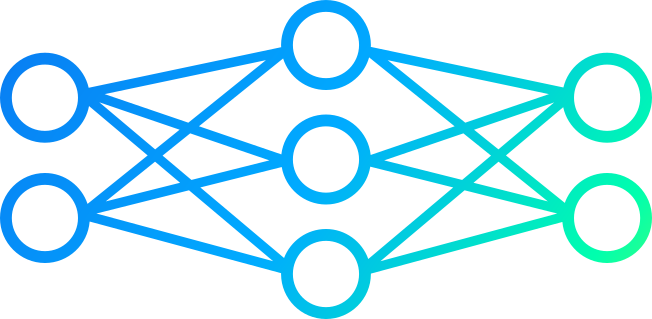 Neural Networks
Create and train deep neural networks using a simple and intuitive graphical user interface.